| | |
| --- | --- |
| | Training Information |
Inhouse Courses

All courses offered by ProBeta can be presented in-house provided there are a minimum of 10 delegates per course, from either the same firm or a combination of audit firms within the same area.

If the subjects you are interested in do not appear under the list of courses, please don't hesitate to ask us about them. We do a lot of specialised, focused training for audit and accounting firms which require us to develop seminars to meet the particular needs of each client.

Please keep in mind that you can mix and match the topics to best suit your training needs.

Please complete the application form to give us the basic information required to do a basic calculation to determine the cost involed to execute the requested course. You will be contacted by Nerissa Singh for further assistance and the discussion around the confirmation of the booking.
Monthly Legislative Updates

ProBeta Training (Pty) Ltd In-Office Training Support is the complete solution for a professional practice's update needs, taking care of all those agonising developments we know we should pay attention to, but never have the time, or inclination to do so. Training is presented through webinars in the comfort of your own office. These training sessions could earn you 2 hours verifiable CPD points (SAICA, IRBA & etc).

Benefits of subscribing to the monthly update system.

2 webinars/presentations per month on the latest update
Free recordings after the webinar sessions for in-house training facilitation
Presenters PowerPoint presentation for in house training facilitation
Full set of course material
Free e-mail support on technical issues covered during the monthly sessions
Free telephonic support on tax, accounting and auditing matters covered during the sessions
25% discount on all webinars, DVDs' and selected courses.
The 25% discount is not applicable for virtual training.
| | |
| --- | --- |
| | Online Courses |

Available Courses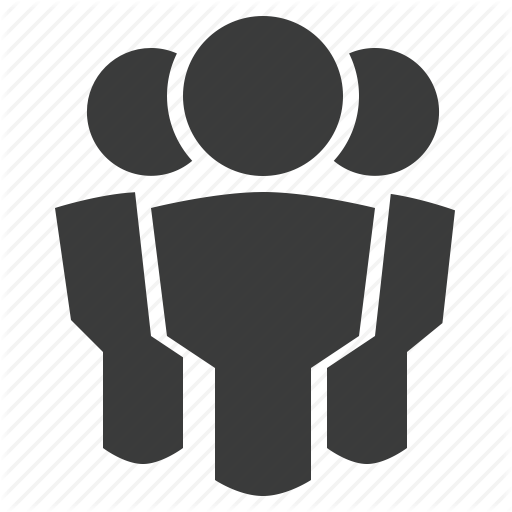 Public Courses

Virtual Courses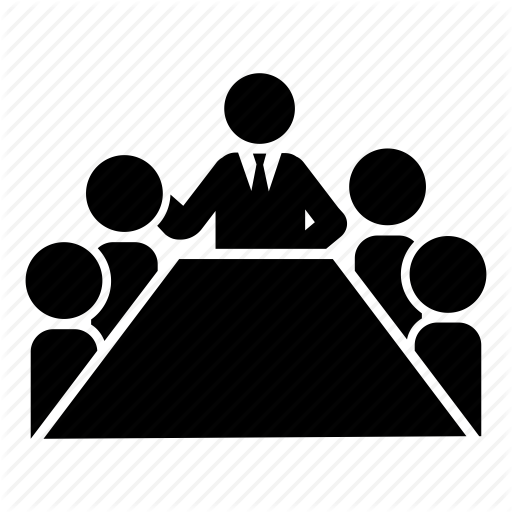 Inhouse Courses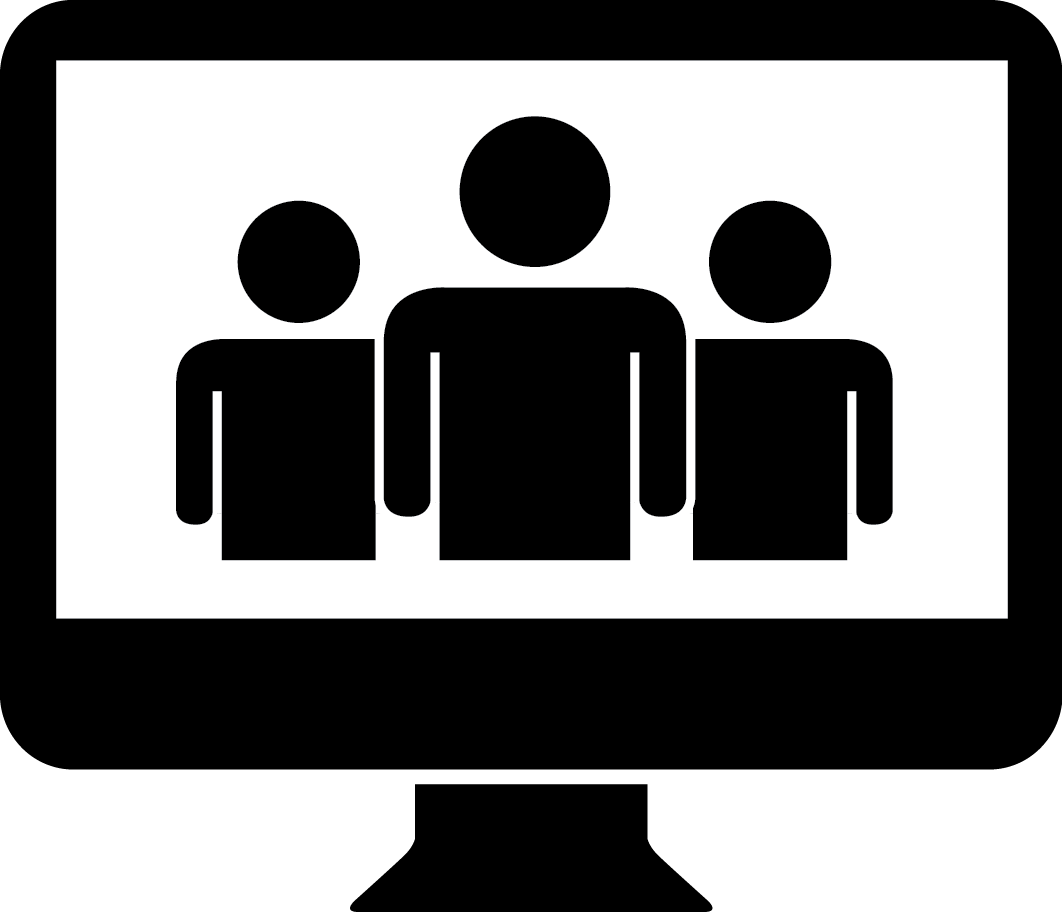 Webinar Courses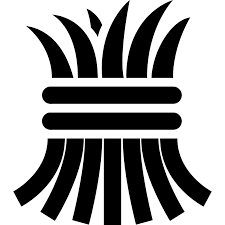 Bundled Courses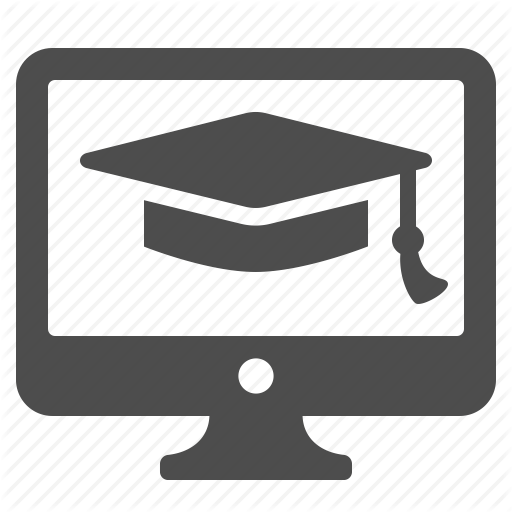 Online Courses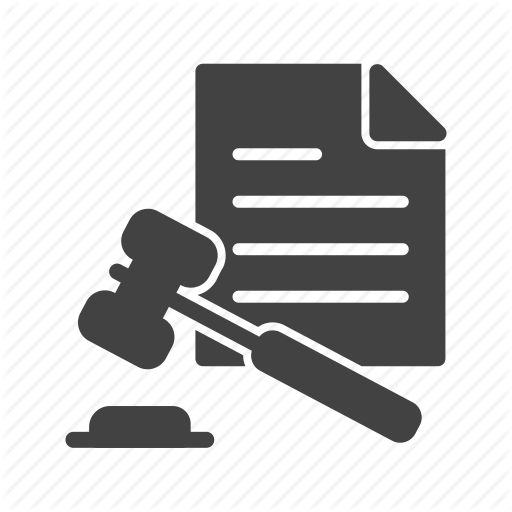 Monthly Legislative
Updates

Recordings & Podcasts
Tax Guides 2018/2019

ProBeta annually prepares Afrikaans and English tax guides which we make available to various participating firms shortly after the Minister's budget speech in Parliament.

The guide is an excellent, short and to the point source of information. The participating firms fruitfully use this opportunity for marketing purposes. Your firm's name, logo, address and contact details, similar to those on your letterhead, are printed on the cover. ProBeta attends to the editorial side and the administration of the printing and binding, with your own custom-made cover.

If you are interested in taking advantage of this opportunity, we request that you complete an order and upload your company's logo in the process. Our graphic designer will confirm the proofs with you and ensure that the designs meet your company profile.

ProBeta Tax Guides (non-personalised) are also available, if required, at a reduced price, for in-house use.

Please contact Lynette Badenhorst for further assistance.
Calendars 2018

ProBeta annually provides you with the opportunity to personalise your own Accountants' Deadline Calendars for marketing purposes. Other than standard calendars available in the marketplace, these calendars not only highlight the regular public holidays and school holidays, but also provide tax and accounting professionals with important deadlines. Important events are also noted on these calendars. Deadlines unique to the ProBeta calendars are PAYE, VAT and Provisional Tax. ProBeta sees to the production, as well as the design and printing of the calendars.

All you need to participate in this great opportunity is to complete the order and upload your company's logo in the process. Our graphic designer will confirm the proofs with you and ensure that the designs meet your company profile.

Tax Guides 2018/2019

Calendars 2018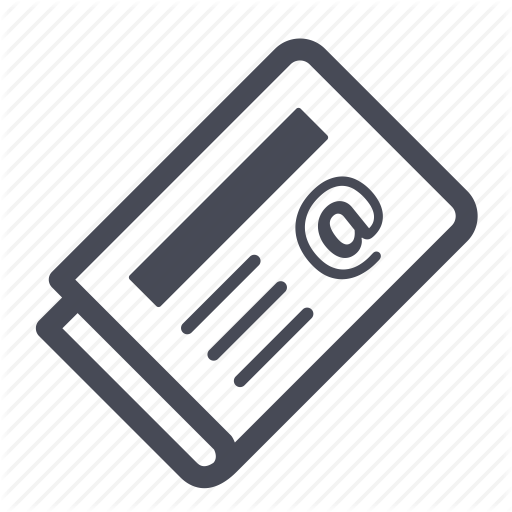 Free - News Articles
Training Road Trip

ProBeta Training launched the "Southern Africa Road Trip" in March 2016 with great success.

Lynette and Riaan has travelled and presented training throughout Southern Africa, to bring training to your doorstep and we will continue to do so.

This method of training and service delivery has been and will be of great benefit to you, our clients.

No more travelling to venues, or paying for flights and accommodation or any other travel costs.

The firm provides the venue (your office or at a venue of your choice).

If your firm only has a few delegates and would be interested in a public course please do let us know in order for us to arrange.

To book or for more information please contact the office

Training Road Trip

Road Trip
Itinerary
Post Assessments & Certificates

Assessments

Certificates
Practice Manuals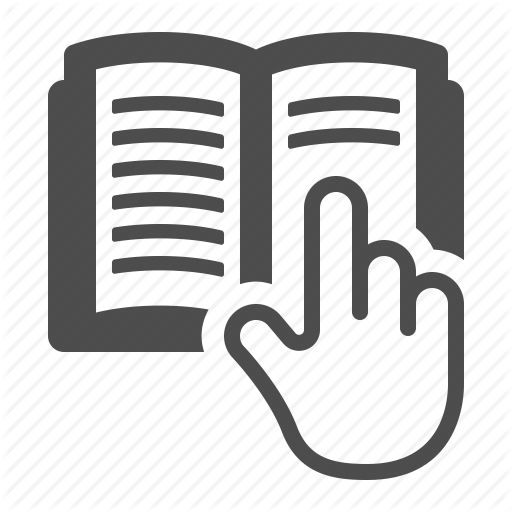 ProBeta Manuals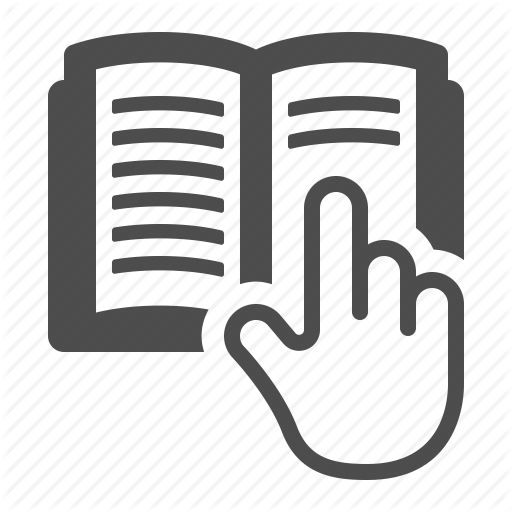 FICA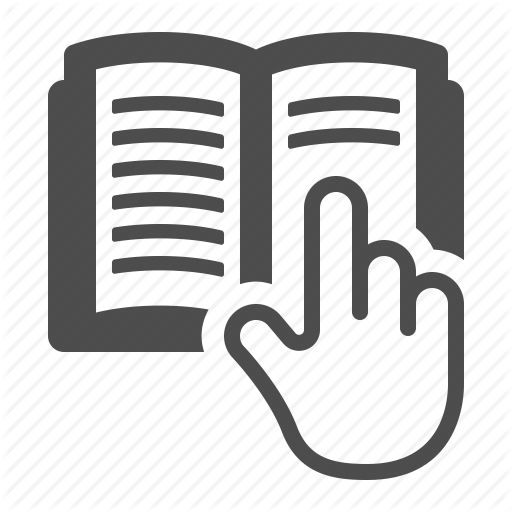 HR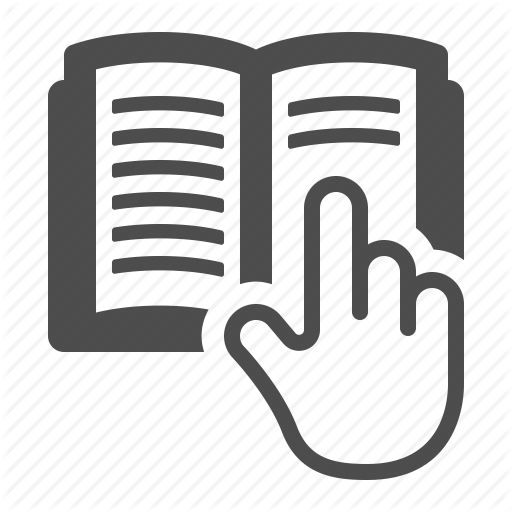 ETHICS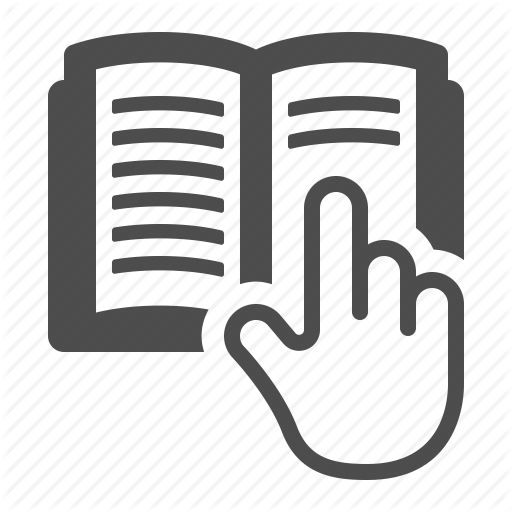 Quality Control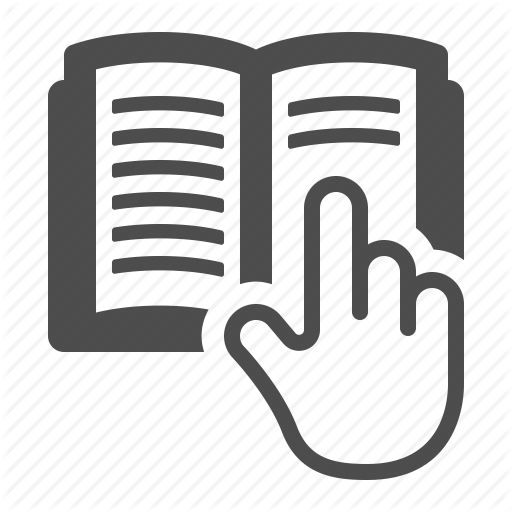 Training & CPD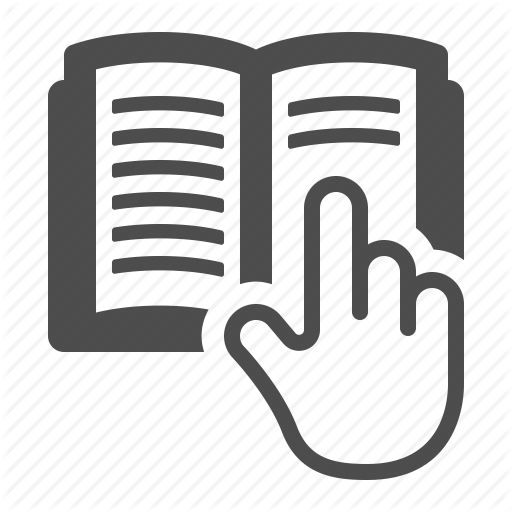 Probe MMX Audit
Affiliation Information

ProBeta Training in Association with Tall Trees Leadership Profiles (TTLP)

The profile development, workshops and training of facilitators who present these materials are the brain child of Hettie Brittz and Annatjie van Zyl.

ProBeta Training partnered with Tall Trees Profiles to address and build better management and leadership skills in both the accounting and auditing professions and corporate environments. We firmly support Tall Trees Profiles vision in that their personal and leadership profiles, workshops and training will develop a greater understanding of professionals as individuals, family members and colleagues and to build and grow in all these relationships.

The Tall Trees workshops and leadership profiles provide ProBeta Training with the opportunity to translate the journey of self-discovery into one where self-aware professionals will have the ability to reveal and control their own emotions to team members at a much higher level of emotional intelligence.

Outcomes of Tall Trees Leadership Programme

More confident leaders who know who they are, what their strengths are and when and where to step up and lead
Improved task teams - deploying each leadership style in the right time, place and manner
Improved team dynamics - mutual insights leads to respect and cooperation
Improved conflict management due to insight into the causes of conflict
Reduced stress and improved overall well-being of every individual
Greater tolerance of inherent differences
Adaptable communication skills
Bridging of cultural diversity

View Affiliation Charter Document
Standard Terms and Conditions Regarding Affiliation Items
Available
Courses
Personality
Profiles
Training Office
Support
Student / Trainee
Coaching
Accreditation

ProBeta Training (Pty) Ltd. Accreditation Number: A585000289

Fasset is the Finance and Accounting Services Sector Education and Training Authority

This allows employers who send their employees on training at ProBeta Training and who contribute to Skills Development Levies (SDL), to claim grants pertaining to the training attended and thus recovering portions of SDL paid.

ProBeta Training (Pty) Ltd. has gone through a rigorous process of compiling, and implementing a QMS (Quality Management System) that was verified and approved by Fasset
The training material used by ProBeta Training (Pty) Ltd. is aligned with the relevant unit standards and qualifications registered on the NQF. The material was therefore verified by Fasset
ProBeta Training (Pty) Ltd. uses only qualified and registered facilitators and assessment personnel
ProBeta Training (Pty) Ltd. training premises and administration services have been approved by Fasset
Assessment Results of learners are verified by Fasset and uploaded on the NLRD (National Learner Record Database). This means that all successful learners will be awarded the relevant credits for the unit standards and are uploaded onto the NLRD.
ProBeta Training(Pty) Ltd is an accredited training provider with the Fasset Seta.
Accredited Provider
Certificate
Provider Unit
Standard
Certificates
SAQA US ID 114735
Perform VAT
Calculations and
Complete Returns